Getting Organized:
In your home and homeschool
Happy New Year's Eve!
Today and tomorrow many people will reflect on the past year and think about the coming year. Many people will make goals and resolutions. I like to write down positive affirmations for the coming New Year. It's a great time to sit down with your family and write down dreams for 2016. It's a wonderful time to sit down with your spouse and write down goals — long-term and short-term goals.
At the beginning of each year, I like to pick a word for each year. My word for 2015 was Endurance. It was a word that fit many areas of my life. It went with my running goals for 2015. It also went along for my life's journey as I had to have patience and endurance many times this year. In tomorrow's post, I will write about the word I have chosen for 2016.
You can pick a family verse for the year. I have picked verses that we have put up over many of our doorways in our home.
Another neat way to celebrate the passing of a year is to start today with an empty jar. Each time you have a blessing or answer to prayer, you can write it down on a piece of paper and put it in the jar. On New Year's Even next year, you can read through them and reflect on them.
Do you have fun ways you celebrate the passing of a year and the beginning of a New Year?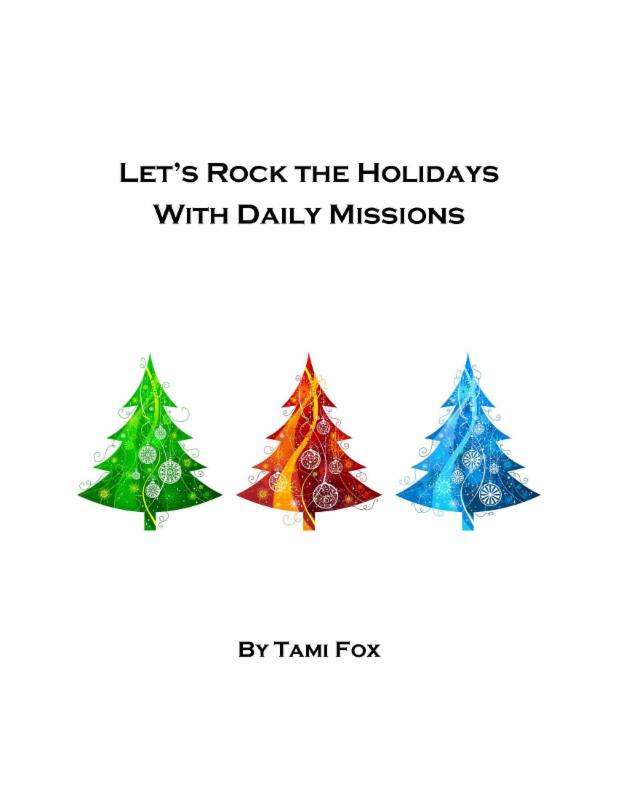 Zone Mission – Living Room – Clear off any Hot Spots in your Living Room.

Holiday Mission – Have a Finger Food and Movie Night at Home. Use some of the ideas above to celebrate the end of a year.

Do your routines quickly today. Make it a game with your children.

Routines:
Home:
Make Your Bed (Do this as soon as you get up.)
Get Dressed Down to Your Shoes
Swish and Swipe
Start Your Laundry
Decide on Dinner
Check Your Calendar
Start the Day off with a Shiny Sink. Don't leave the breakfast dishes sitting.
School:
Enjoy your Christmas break!
 Afternoon Routine:
Eat Lunch
Clear off One Hot Spot
Reboot the Laundry
Declutter for 15 Minutes (Be sure to have your children declutter, too.)
Drink Your Water
Before Bed: (This starts right after dinner.)
Check the Calendar for Tomorrow
Lay out Your Clothes for Tomorrow (Have your children lay their clothes out, too.)
Put things at your launch pad
Shine Your Sink
Clean Off a Hot Spot
Go to Bed at Decent Hour