Getting Organized:
In your home and homeschool
Merry Christmas Eve!
Today's email is short and sweet. Enjoy your family. Make memories. If you can't see your family today, call them. Be thankful for another day with them. As much loss as my family has suffered in the past 10 years, I am very appreciative of the family I still have.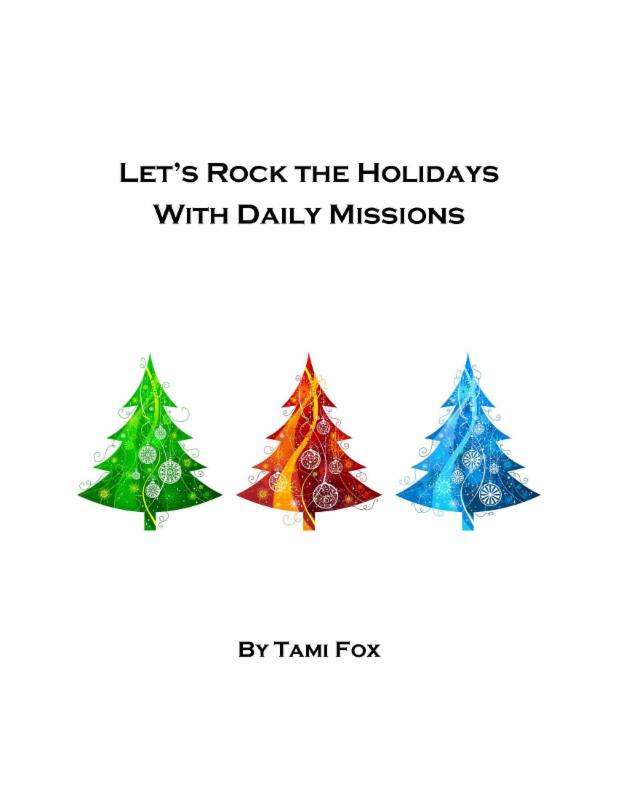 Do your routines quickly today. Make it a game with your children.

Routines:
Home:
Make Your Bed (Do this as soon as you get up.)
Get Dressed Down to Your Shoes
Swish and Swipe
Start Your Laundry
Decide on Dinner
Check Your Calendar
Start the Day off with a Shiny Sink. Don't leave the breakfast dishes sitting.
School:
Enjoy your Christmas break!
 Afternoon Routine:
Eat Lunch
Clear off One Hot Spot
Reboot the Laundry
Declutter for 15 Minutes (Be sure to have your children declutter, too.)
Drink Your Water
Before Bed: (This starts right after dinner.)
Check the Calendar for Tomorrow
Lay out Your Clothes for Tomorrow (Have your children lay their clothes out, too.)
Put things at your launch pad
Shine Your Sink
Clean Off a Hot Spot
Go to Bed at Decent Hour