Getting Organized:
In your home and homeschool
As we are looking forward to the Holidays, we have been getting our homes ready for our family. Today, let's do a 15-minute room rescue in the room of your choice. Pick a room. Set the timer and see what you can do in 15 minutes. You can do a 27-Fling Boogie. You can move and straighten the room. You can decorate it if you want. The point is that you want your home to be welcoming and peaceful for your family. Sometimes, we tend to look past some of the clutter in our homes, and this is your chance to look at a room with fresh eyes and make some changes.
Holiday Mission: Thursday
Put out the last of your Fall decor and light a candle. Enjoy the fruits of your labor in decorating.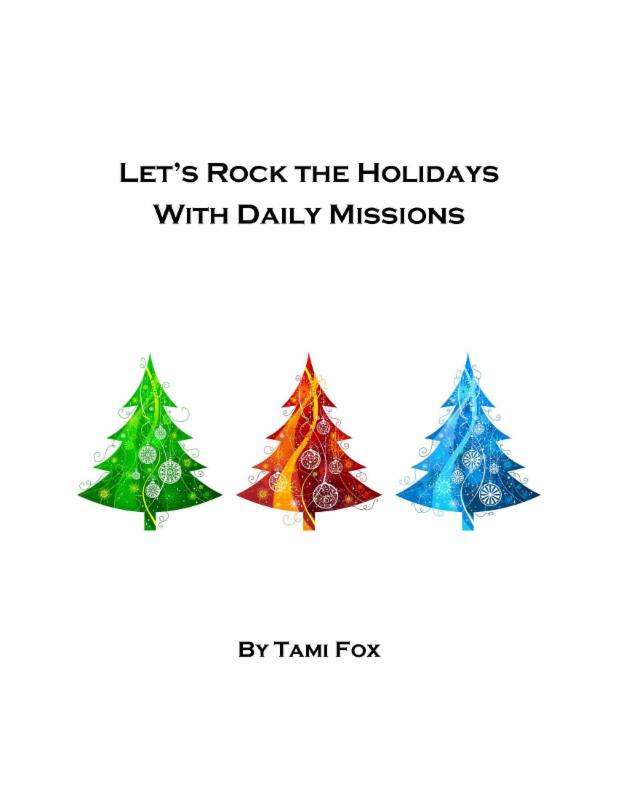 Routines:
Home:
Make Your Bed (Do this as soon as you get up.)
Get Dressed Down to Your Shoes
Swish and Swipe
Start Your Laundry
Decide on Dinner
Check Your Calendar
Start the Day off with a Shiny Sink. Don't leave the breakfast dishes sitting.
School:
Have you done some hands on learning with your children this week? Plan something for tomorrow! Make tomorrow a Fun Friday for school!
 Afternoon Routine:
Eat Lunch
Clear off One Hot Spot
Reboot the Laundry
Declutter for 15 Minutes (Be sure to have your children declutter, too.)
Drink Your Water
Before Bed: (This starts right after dinner.)
Check the Calendar for Tomorrow
Lay out Your Clothes for Tomorrow (Have your children lay their clothes out, too.)
Put things at your launch pad
Shine Your Sink
Clean Off a Hot Spot
Go to Bed at Decent Hour