Getting Organized:

In your home and homeschool
Today is the day to wipe down the fixtures and baseboards in your main bathroom. You can also take a damp cloth and wipe down light switches and door knobs. As we approach flu season, you will want to wipe down surfaces that are frequently touched. I use the FlyLady's purple cloths for wiping down surfaces. I use plain water, and it cleans quickly. If we happen to have a sick person in the household, I will use bleach wipes to wipe down surfaces to kill germs. Another way to help your family stay healthy is to make sure they are drinking adequate water each day. Being properly hydrated will help flush your body of germs.
Zone Mission – Wednesday – Besides wiping fixtures in the bathroom, check your supplies of paper products, body washes, shampoos, and toothpaste. Write down anything you need to restock in the bathroom. Don't forget to have a new stash of toothbrushes on hand, too.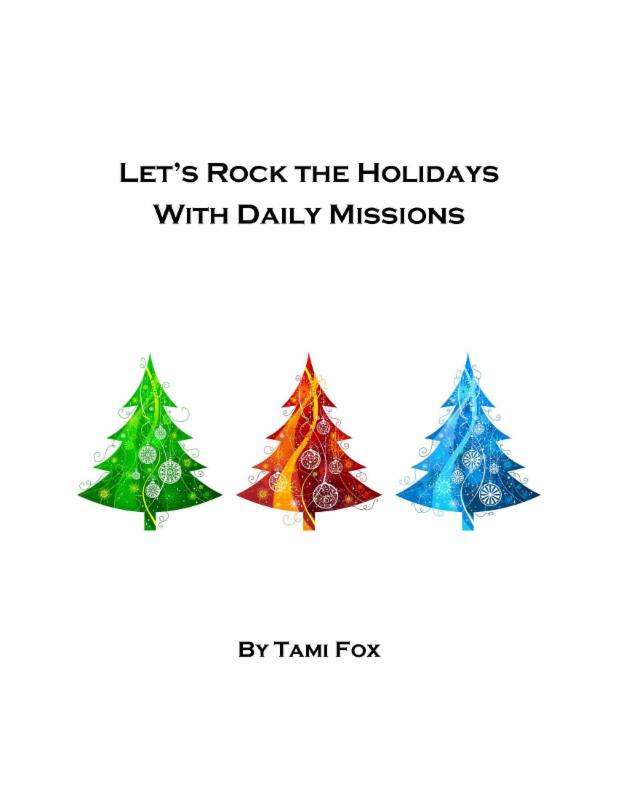 Holiday Mission: Review Your Thanksgiving Menu Plan. Add to your grocery list anything else you will need for the big meal next week.
Grocery Shopping and Errand Day – Take your list, pack snacks, and water bottles.
Home:
Make Your Bed (Do this as soon as you get up.)
Get Dressed Down to Your Shoes
Swish and Swipe
Start Your Laundry
Decide on Dinner
Check Your Calendar
Start the Day off with a Shiny Sink. Don't leave the breakfast dishes sitting.
School: Is your paperwork caught up? Do you need to update lesson plans or attendance sheets?


Afternoon Routine:
Eat Lunch
Clear off One Hot Spot
Reboot the Laundry
Declutter for 15 Minutes (Be sure to have your children declutter, too.)
Drink Your Water
Errand day: Make your plan for grocery shopping and errands. Pack water bottles and snacks for everyone. Pack up your library books that need to be turned in.
Family Fun: Plan a fun activity while you are out. I am in the habit of checking for free activities that are going on while we are out doing errands.
When you get home from doing errands, have everyone work together to unload and put away everything.
Before Bed: (This starts right after dinner.) 
Check the Calendar for Tomorrow
Lay out Your Clothes for Tomorrow (Have your children lay their clothes out, too.)
Put things at the Launch Pad that you will need first thing in the morning
Shine Your Sink
Clean Off a Hot Spot
Go to Bed at Decent Hour