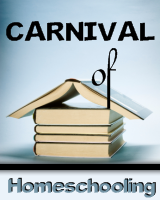 Welcome to the 151st edition of the Carnival of Homeschooling. I can remember when this carnival started, and it is hard to believe that this is the 151st week that it has been hosted. Thank you, Henry and Janine, for starting this carnival so long ago. I know that it has been a labor of love for you to keep up with the various hosts from week to week. And I know that each time I have hosted life has always thrown me curve balls. This week was no different. But I made it through the week, and hopefully, this will be posted on time!
I thought a lot about the theme for this carnival. And I decided to go with a cooking theme. Last week my children participated in our annual 4-H bake-off. This year I had 5 children who participated in the bake-off. All total we prepared and baked 35 recipes in two days' time. I should get a ribbon for kitchen management, ingredient procurement, and dish washing. The ages of my children who participated ranged from age 5 to 18. I had to assist the younger boys more than my two oldest children. In other words, I had to make sure that the cracked eggs indeed ended up in the batter and not somewhere else. It was a lot of fun, and they did very well at the award ceremony. Our 7-yr-old won a "Best of Show" ribbon for his mexican cornbread. And that made his day! I was just happy when it was all over, and I could sit down.
So this week, I am going to share with you a few pictures from the bake-off, and I will throw in a few fall pictures, since we are having a gorgeous fall! I hope you enjoy this week's carnival! It is always fun to read all the entries as they come in.
Let's get started with a nice apple pie………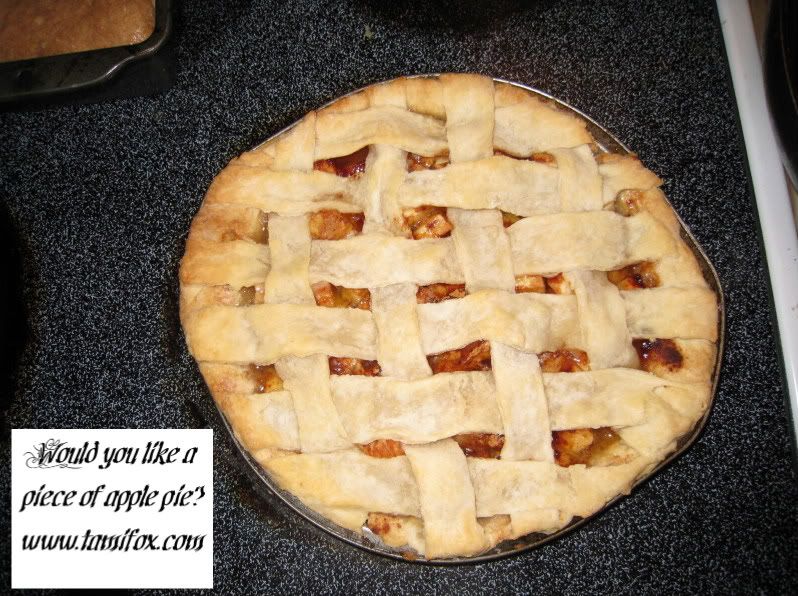 From the kitchen, we have a lovely post about starting dinner preparations at lunch time.
Stephanie presents Cook dinner at lunch posted at Stop the Ride!.
And this post made me want to add a few items to my shopping list for next week.
Kris @ Weird, Unsocialized Homeschoolers presents Step-by-Step: Making Pizza Rolls posted at Weird, Unsocialized Homeschoolers.
One of my favorite activities was brought to mind when I read this article.
ChristineMM presents PJs! posted at The Thinking Mother.
A time to be thankful…………

Amanda Bennett presents Unit Studies – Enjoying the Homeschool Harvest posted at Amanda Bennett.
This next post is so true!
The Reluctant Homeschooler tells us, "I'm an avid gardener. The gardens I've put in around my home, I've worked on little by little over the years. You just can't get instant results with gardening – at least not if you do it yourself. One day last week after completing a garden project, I realized how similar gardening was to teaching my children: you can't do it all at once; you have to work on it bit by bit."
And I enjoyed reading a dad's perspective on how he helps out in the home education experience in his family.
Henry, of Why Homeschool, writes about his experience in becoming a math tutor, again.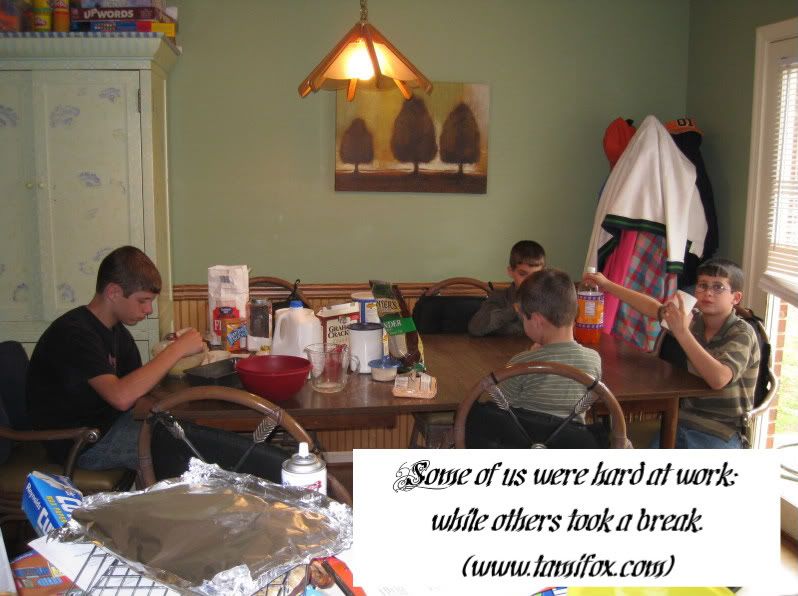 Here are some literary posts. I really enjoyed reading them, since I am a "book" person. I believe that is referred to as being a "bibliophile."

Alasandra presents Who Decides What America Reads?… posted at Alasandra's Homeschool Blog Awards.
I loved this "un-book report."

Susan Gaissert presents An "Un" Book Report posted at The Expanding Life.
Need some help organizing your books. Here is an informative article.
Erika Collin presents 100 Tips and Tools for Managing Your Personal Library posted at PhD American History Online.
How about help in memorizing? Read this article.

Wendy Toy presents Memorizing with Mnemonics posted at Toytown Treasures.
Here is an excellent post on children's books.
Dana Wilson presents How to Choose a Treasured Children's Book posted at Epi Kardia Home Education.

We all have moments of not fitting in, and this post clearly shows how hard it is as a mom to watch our children when they don't quite fit in.
Dana presents Weird, unsocialized homeschooler posted at Principled Discovery.
For those of you who appreciate really well done art, you will love her comic strips.
Cristina presents Home Spun reprints #65-67 Painting posted at Home Spun Juggling.
Sanity, what is that? Most people think I lost any semblence of sanity when I started homeschooling. (wry grin) Here is an interesting post for my fellow homeschoolers.

Erin Lasky presents Keeping my sanity posted at Delighting in His Richness.

Time for a Thanksgiving contest!
Maria Miller of Homeschool Math Blog says, "As a token of appreciation, I am hosting a little contest around Thanksgiving – Math Mammoth Thanksgiving contest, and you may win some of my books.
This post was just plain funny!
christinemoers presents Got rhythm. Got cups. Who could ask for anything more? posted at welcome to my brain . net.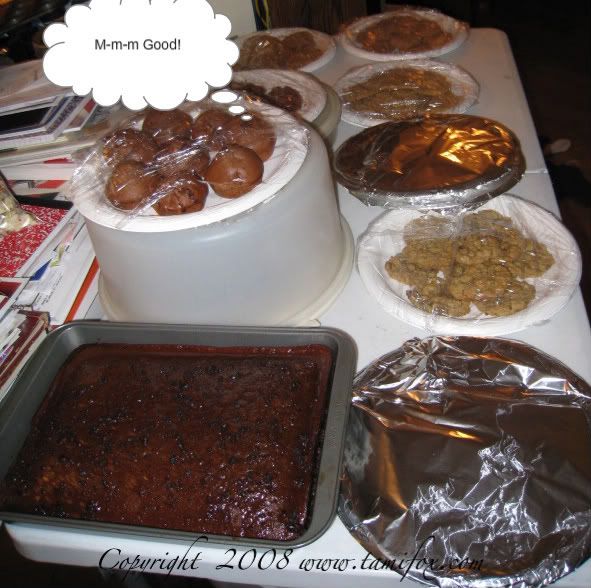 I have so enjoyed receiving articles from our blogging homeschool graduates.

Miss Amanda presents Homeschool Memoirs: ?Mom? Help! posted at The Daily Planet.
This next post is interesting in that I have used Dr. Phelan's 1-2-3 Magic technique in discipline. The comments quickly change tone to corporal punishment. So I am giving this advisement that if you want a light read and no controversy, you might want to skim this one.
e-Mom presents Effective Child Discipline posted at C h r y s a l i s.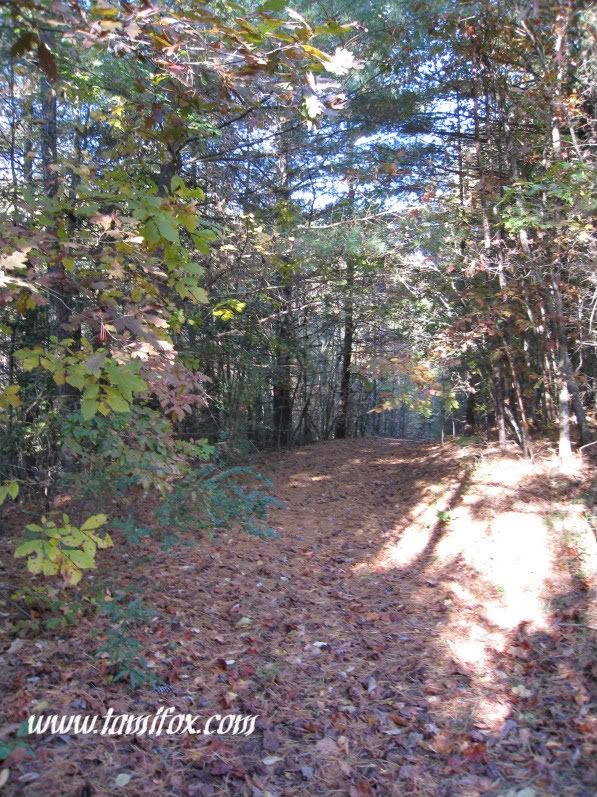 A little side dish of science is in order with this post.
Mary Nix presents Out of this world Thanksgiving posted at The Informed Parent.
And how about games?

Jacque presents Let's Play A Game! posted at Walking Therein.
And here we have a bit of history in this post.

Amy Smith presents What Really Happend at the First Thanksgiving? posted at Kids Love Learning.

How many times have I told my boys to keep their hands to themselves? Everytime I read this blog, I chuckle at the title. It is so appropriate to my life!
No fighting, no biting! gives us a trip to the National Gallery of Art's temporary Pompeii exhibit brought back many memories of our military tour in Naples, Italy.
And where would history come from, if we did not have current events. This post is very thought-provoking.
Barbara Franks asks, "Who will President-elect Obama choose for Secretary of Education, and how will his choice affect homeschoolers?"
This post has a similar theme to the one above.

Rational Jenn presents Obama And HSLDA posted at Rational Jenn.
I enjoyed this next entry, since it had an audio component.

Laurie Bluedorn presents Please listen to this very special talk by Michelle Miller of TruthQuest History posted at Trivium Pursuit.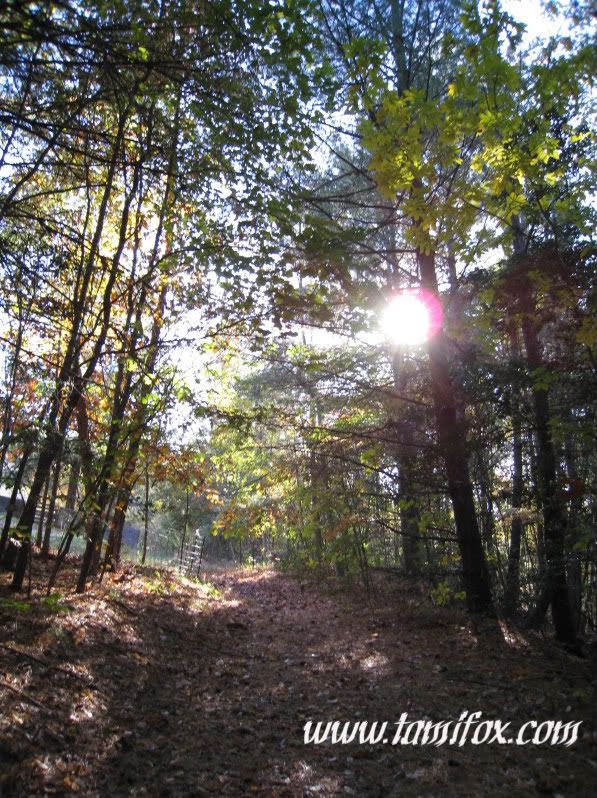 I thought this article had a very interesting perspective from someone who homeschools and also works in the school system.

Rose presents Schools remind me why I homeschool – Learning at Home : Appeal-Democrat posted at Learning at Home.
I enjoyed this article about the wisdom that our children posses.

JCL presents The Simplest Confound the Wise posted at Gifted Uniquely – Homeschool Twins.

This next post is very touching.

In Agreeable Differences, The Life Without School Community Blog says, "Adria learned something that I know I still struggle with: sometimes you just have to walk away."
(Oh, how true this is! OUCH!)

It's not too early to start planning to attend your state's homeschool convention. I already have my hotel reservations. And the next post will encourage you to start planning now!
3 Moms presents Homeschool Conventions posted at Happy to be at Home.
I have days and weeks just like the next author, and I can relate to her!
Mrs. Happy Houswife presents What I Call Unschooling posted at Mrs. Happy Housewife.
This post is talking about what you first think of when you read the title. It is PG-rated. (said with a smile) I enjoyed the post.
Alison presents The Birds and the Bees posted at Homeschoolers' Guide to the Galaxy.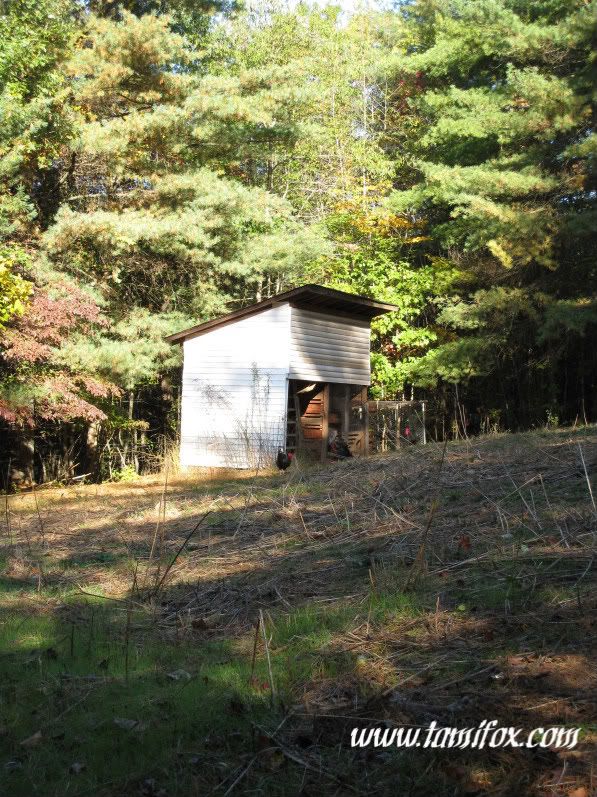 This last section of blog posts is reserved for those posts that are not "technically" homeschool-related, but I found them interesting. So enjoy these as you end this week's carnival.

Bogusia Gierus presents Draw a Person Test (DAP) – a great way to tell a kid's intelligence Nucleus Learning posted at Nucleus Learning.
This post is very interesting from an educator's point of view, especially someone like me who has a child with special learning abilities.

Alvaro Fernandez presents Neuroplasticity and the Brain That Changes Itself posted at SharpBrains: Your Window into the Brain Fitness Revolution.
If you need a little "pick me up," you will probably find something in this article.
Becca presents Inspiration for Mothers . Com: 3 Steps to Attracting the Life you Really Want for You and Your Family posted at Inspiration for Mothers . Com.
And here is the end of the 151st edition of the Carnival of Homeschooling. I want to say that I have enjoyed being your hostess. And a small disclaimer is in order. The posts represented here are very broad in scope and information. I did not include a few articles that were basically "advertisements" and had nothing to do with homeschooling. I am fairly lenient in what I will put in a carnival when I host. And I did notice a word in one of the posts that may offend, but overall the article was good, so I put it in the carnival. There is no way to make everyone happy. So just read and enjoy and take it for what it is. Your hosts from week to week are volunteers, and it is a hard job sometimes.
The Carnival of Homeschooling helps you meet other homeschool bloggers, and it brings new readers to your blog when you participate. So next week send your submissions in to the Headmistress over at The Common Room. I think the easiest way to submit an entry is through this form at Blog Carnival.
Thank you!